We support a new business model for Business
&

Society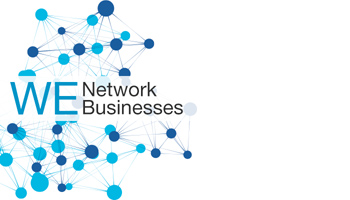 Why we do exist
We support and develop a new sustainable economic growth model —  the Networked Business — to grow business & society together.
This business model helps startups and large enterprises work together, innovate, and get new revenues to share a part of them with Society.
Everyone wins, everyone chooses which cause to support thanks to their Networked Business Social Contribution.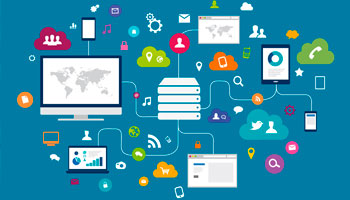 How we do it
We finance new Networked Businesses between for-profit organizations.
When the new business activities deliver money flows, FBDI gets its money back and a part of the newly generated revenues.
We make for-profit organizations win more and redistribute from their daily transactions.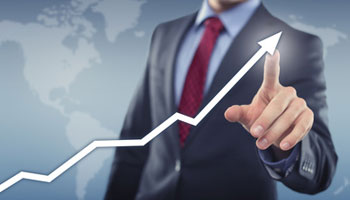 What we do
We finance prototypes, projects with no interest & no warranty innovation loans. We help the innovation engine starts.
We finance public organizations who tackle real problems where more money is needed: healthcare (Cancer, brain & spinal cord diseases…), education, poverty, environment, climate, animal protection…
We are a state partner, a corporate partner and worldwide suffering people partner.