We believe in 7 principles that make GI unique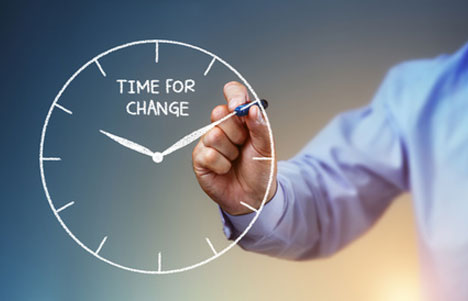 We love to help and we discovered something incredible many people know: The more you give, the more you get. So we give as much as we can.
Networked Business economy
We believe the future of the economy is to be Networked Business driven. So we power it.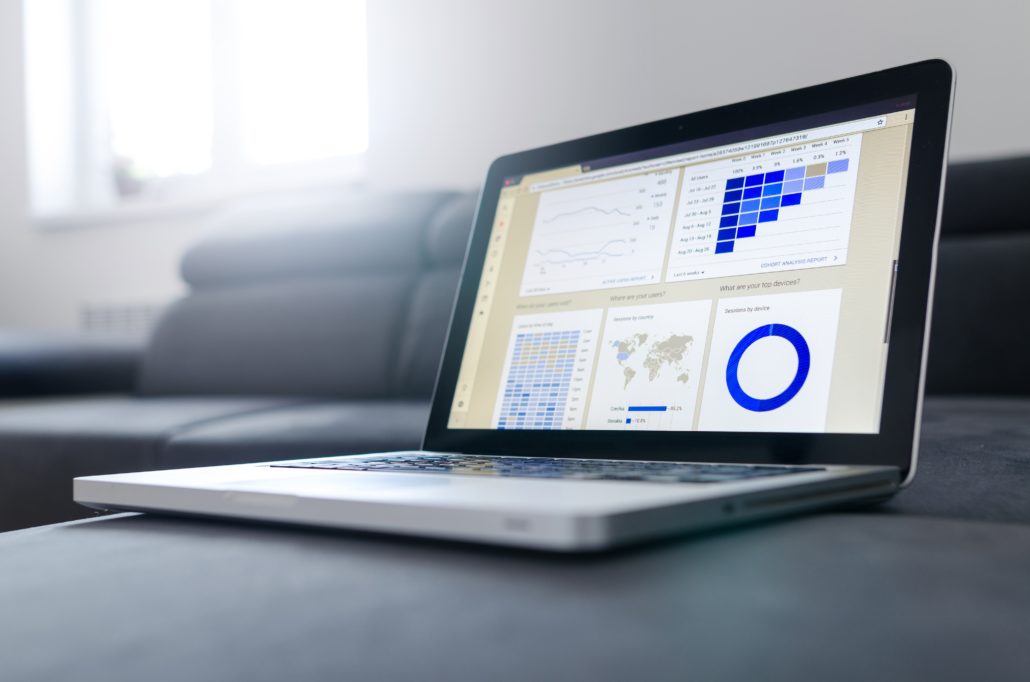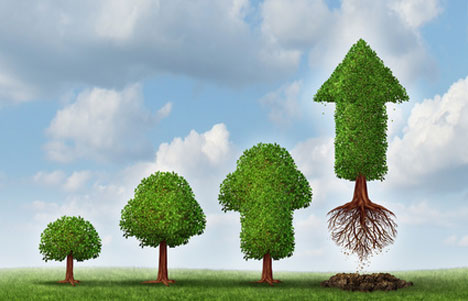 Lots of people talk. Few of them do. We don't talk a lot and finance what makes sense.
We would not achieve anything without the corporate partners, the startups and the people taking care of others in public organizations or NGO. We bridge the gap between all of them and run a win win win solution.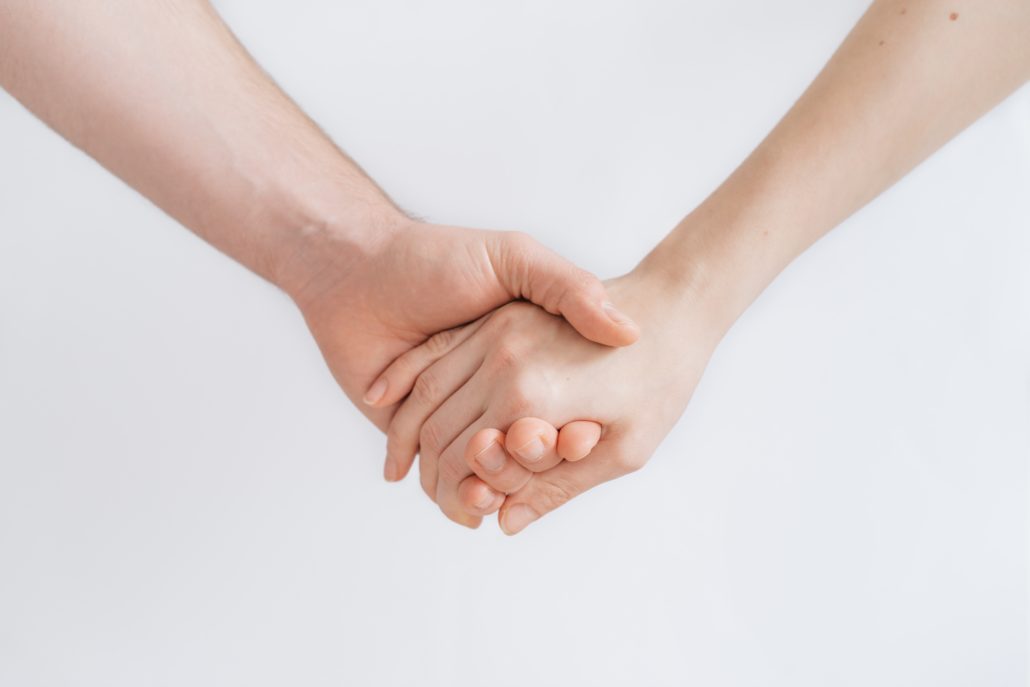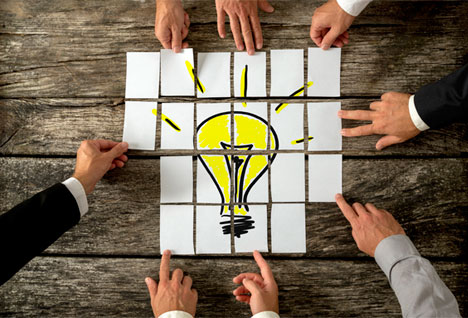 We love to innovate. It's fantastic to be close to all the innovators and give them a spark. We will never thank them enough. Thank you.
We help for-profit organizations to run new businesses with new "Network as Organization" oriented business models (coalition of businesses).  We make people grow their networks and increase interactions. Interactions trigger the creation of projects, products & services. These ones power new engines of growth.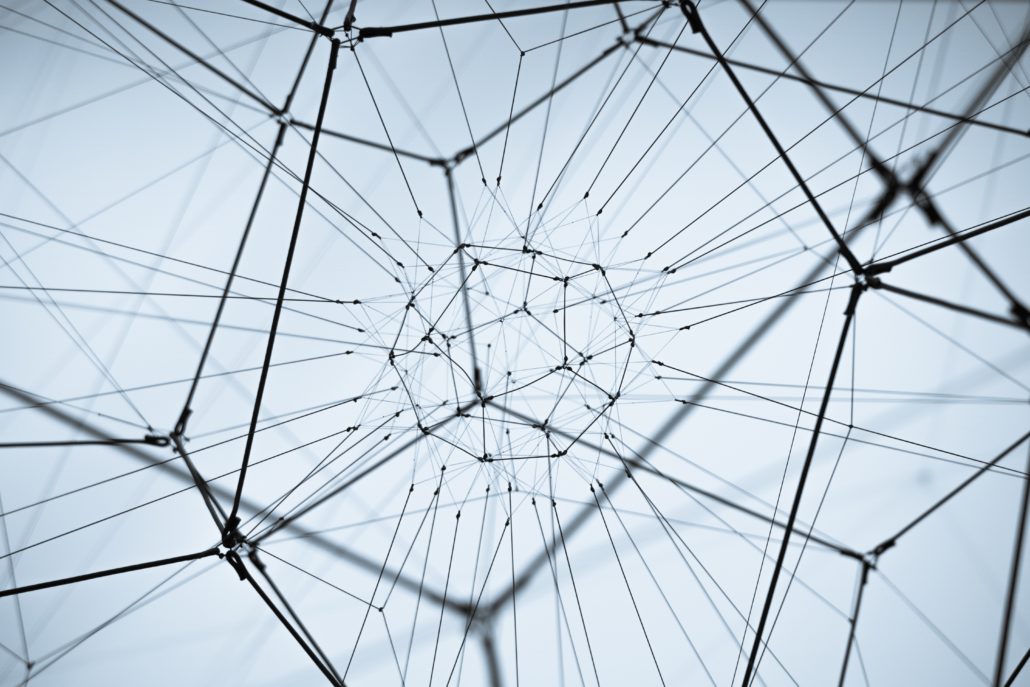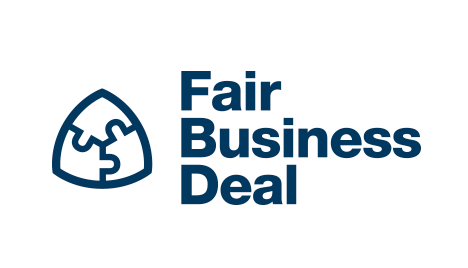 We are engaged in redistribution. When most companies build complex financial models to avoid paying taxes, we believe we need to invent a new model and take the money to redistribute from the transactions. Business is the solution to finance great causes. From every single business, every single contract we work on, we give back a variable part of the revenues to finance great causes, and you know what, no one complains as it's taken from new revenues. We created, built and run the Fair Business Deal Foundation to finance great causes and innovation.